MFS Trade School is very different than many vocational and trade schools that can take 1-2 years before completing a course and being able to start your own business. Most of our courses are available online that you can finish fast and get your certification in 1-4 days and be equipped with the knowledge and support to open your own business. Bottom line, do you want to work for someone as an employee while you earn an hourly rate and they make the big bucks, or do you want to be your own boss and make the big bucks yourself? Being an entrepreneur for the past 30 years, I can tell you that it's a lot of hard work, but the rewards far outweigh not starting your own business. From making your own hours, setting your own vacation time, to earning 4-10 times what you will make as an employee, the rewards are honestly endless. And the great thing about MFS Trade School is that we don't just train and certify you and then never want to see you again….NO, we are here for the long haul to help support you and answer any questions you have on the job, offer you the best prices on all your tools, chemicals and equipment, and build a great long term business relationship with you.

OUR COURSES
1. Virus Disinfection - It's a 6-hour online course that will train and certify you on how to disinfect and fight against SARS-CoV-2 which is becoming a booming market … [Learn More]
2. Kitchen Exhaust Hood Cleaning for Restaurants – Every restaurant and school in the USA & Canada must clean their kitchen exhaust hood system by a certified technician! It's enforced by fire inspectors and it's an extremely lucrative business! Available on 22 online videos and 4-day hands on in Orlando FL … [Learn More]
3. Fryer Oil Filtration - Restaurants with fryers spend thousands of dollars each year on cooking oil. We teach you how to offer fryer oil filter service saving them thousands of dollars and giving you a very lucrative business. Available online and hands on and included with course #2.
4. Waste Oil Collection Management - After the cooking oil is used up, it has to be properly disposed according to law and cannot be thrown down the drain. We teach you how to manage and collect it and sell it to bio diesel plants that turn it into fuel. Available online and included with course #2-3.
5. How to Bid Public Entity Government Construction Projects – It's a 3-hour online course that will teach you trade secrets from a retired government bonded contractor on how to bid municipal and government contraction projects that go out to bid in every trade for projects over $100,000. Billions of dollars are being poured into projects that go out to bid by our schools, municipalities and our government such as; Virus Disinfection, School Exhaust Hood Cleaning, Pressure washing, Plumbing, Concrete work, Landscaping, roofing, painting and much more. This is one course that will put you in the big leagues! This course is included with #1-4 … [Learn More]
WATCH OUR VIDEOS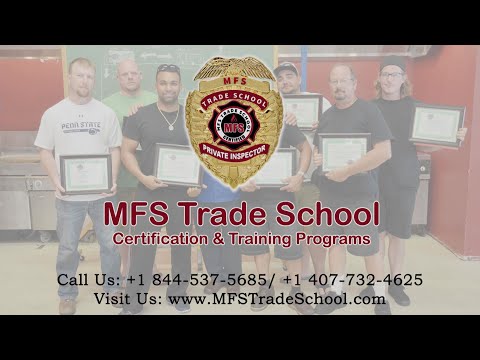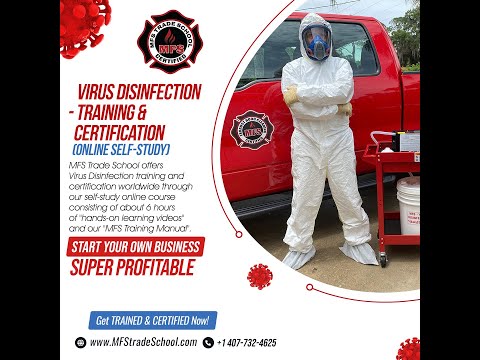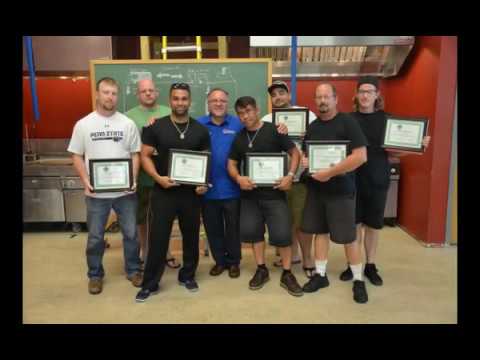 If you would like to get more information on any of the above trades, please fill out the "Request Info", on the link below and we will instantly email you information and a representative from our company will follow up with you to answer any questions you may have. You may also pick up the phone and speak to a live representative at 1(844)537-5685.